Take Control of Your Operations
Manufacturing, Logistics, Shipping, Tracking...
Operations Support Services
We Streamline Operations Services.
With our focus solely on supplying marketing toolkits to manage in-store, corporate, and promotional programs, we simplify the marketing execution process to ensure reliability and brand integrity across franchises and multi-location and multi-unit organizations.
The Technology of Tomorrow
Enhancing Efficiency by Utilizing Technology
Supporting Operations & Logistics
Unique Problems Require Custom Solutions
We've worked at the "C-Level" of corporate operations departments for years, and we're very familiar with the challenges that can chip away at operational budgets and profit margins. We'd love to talk to you about how our custom solutions could help reduce or eliminate your unique problems.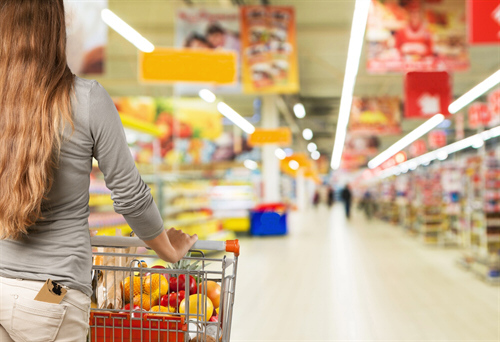 In retail marketing, your day to day changes week to week – keeping up with the latest promo, poster installations, and newest product coming off the line. Whether you're selling fashion, electronics, or groceries, we're here to make that easier for you.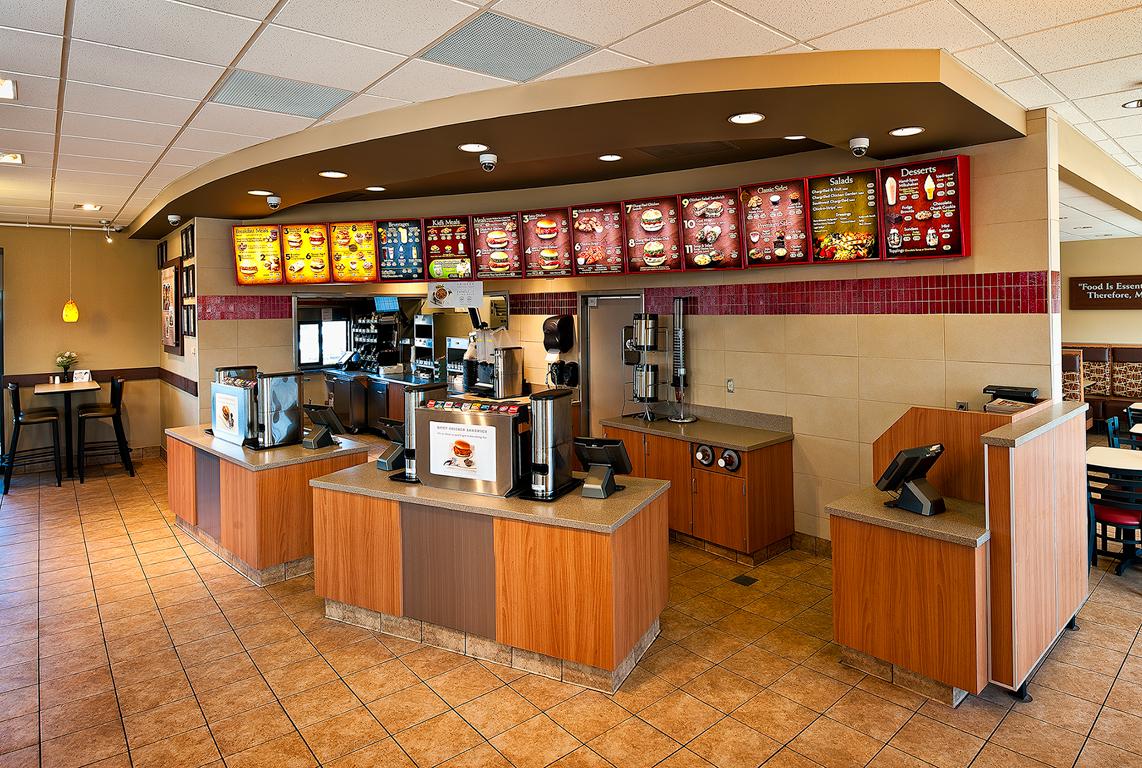 In restaurant marketing, you're in the business to provide good food and lasting memories. But to accomplish that, you need real-time delivery stats for your seasonal menus, window clings printed in the right direction, and table tents that stand upright. Good thing we're in the business to make that happen for you.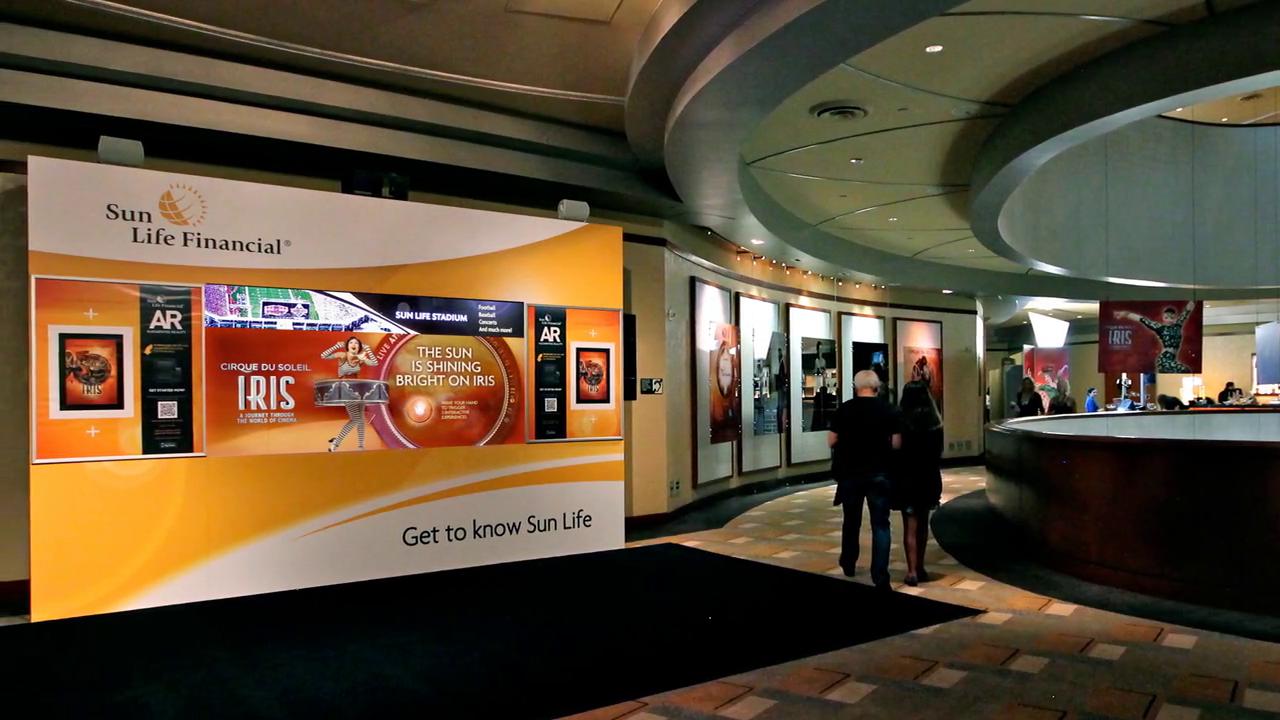 In hospitality marketing, you're consumed with consistency and continuity, not to mention compliance. Your services, programs, and events need to be flawless in addition to entertaining. And we're consumed with making that possible for you.